Our inspiration 
Spring Handmade Jewelry is an artistic jewelry designing brand, using combinations of semi-precious stones with 18k gold, sterling silver925, brass and string to manifest the natural beauty of the modern noble woman with regards to the nature, the originality and the authenticity of being a part of it. Spring Handmade Jewelry tries to serve the universal genuine appetite of self for art and beauty, and is honored to be loved by many art fans from its first moments of initiation.​ 
Our vision
 Spring Handmade Jewelry sees the precious stones as a tie between our life and the nature we originally belong to, and art is the brilliant medium by which we come to understand how strong is our bound to the nature. Our handmade jewelry is supposed to invite you to care more for the little human inside us and appreciate the love for all.
My mission
 I am committed to serve you with uniqueness and distinction with my art. each individual art work is created on the basis of an underlying concept by which my stones deliver themselves, and the culture behind their topographic character added to the simplicity of new trends in fashion. My mission is to try to help you feel unique in a humble and smart way.
Who is the designer?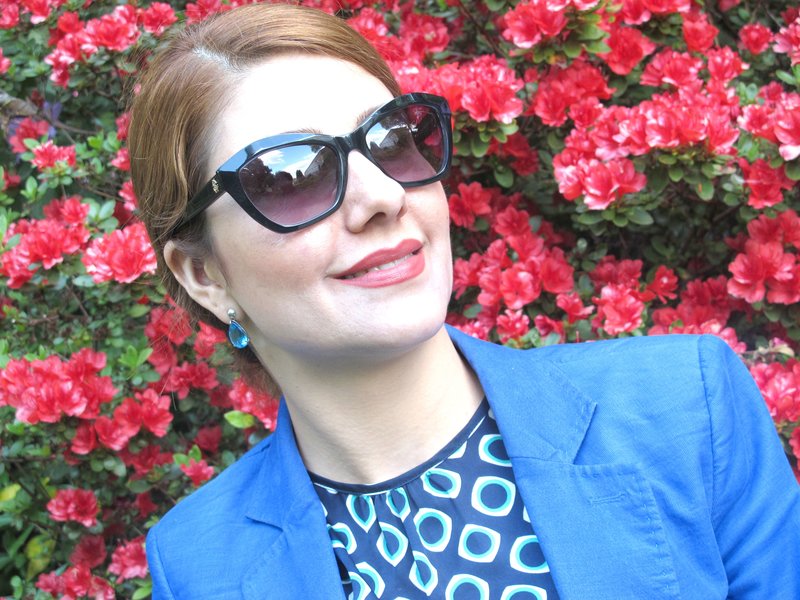 Baharak  the creator of the brand, has studied architecture. Inspired by the fundamental academic artistic visions, modern trends in the fashion industry and the rich heritage of thousands years in art creation of ancient culture, she designs handmade jewelry comprising necklaces, bracelets, earrings and rings. She has received the Cultural Heritage Handicraft association certificate in the field of traditional jewelry and has held several exhibitions in galleries and cultural centers in the Iran, Europe and Canada.​